Dictionaries for the Addict spell checker may be downloaded using the options/help/update icon: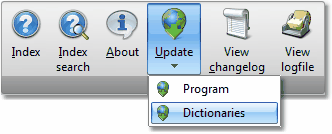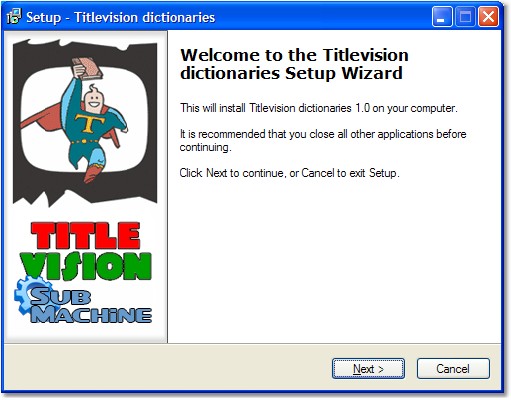 The dictionaries are installed in C:\Users\[Username]\Documents\Titlevision\Dictionaries
(On an Xp system: C:\Documents and Settings\[Username]\My Documents\Titlevision\Dictionaries)
The files are:

You can't edit the contents of these dictionaries. But you'll get your own editable costum dictionary named [username].adu for new words that you decide to include. You may make as many private dictionaries as you please for different languages and/or purposes.
See also: