If you did not install the LAV codecs during setup, the Options/Update dropdown will download and install a custom configured version of LAV Video codecs and splitters that adds native support for a lot of video containers (file formats) such as MKV/WebM, MP4/MOV, TS/M2TS/MPG, FLV, and OGG which can then be used directly within Sub Machine without the need for conversion to .avi format.
Also, if you use the predefined settings (in the installer), frame accurate seeking and stepping will be supported.
Finally this will also fix a bug in Windows 10, where the built-in .avi splitter fails after about 20 minutes playback. Microsoft has fixed this bug now, but if your Win10 is not up to date, it will still work.
Please note that we recommend removing FFDshow, Haali Media Splitter or any other codec pack before installing the LAV Codecs.
"Prefer FFDShow or LAV codecs" is now enabled as default, so that the LAV codecs can automatically be used after being installed on the system.
---
Download procedure: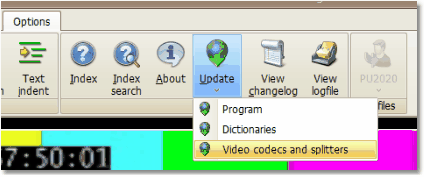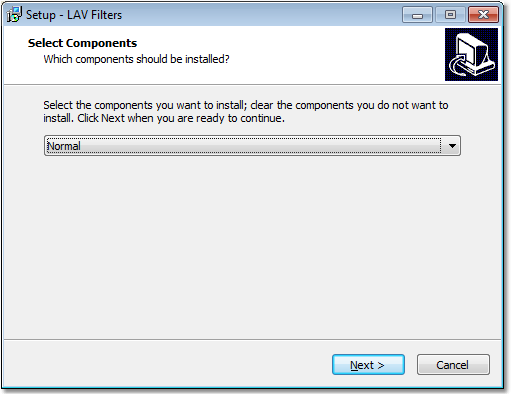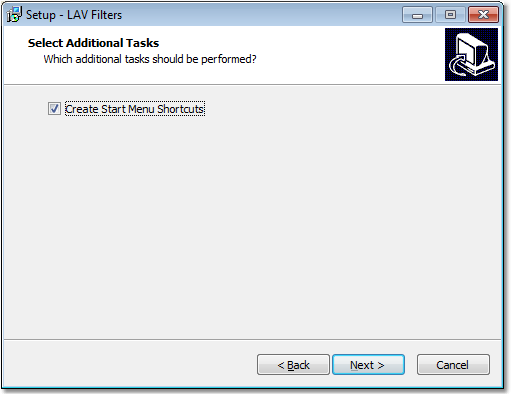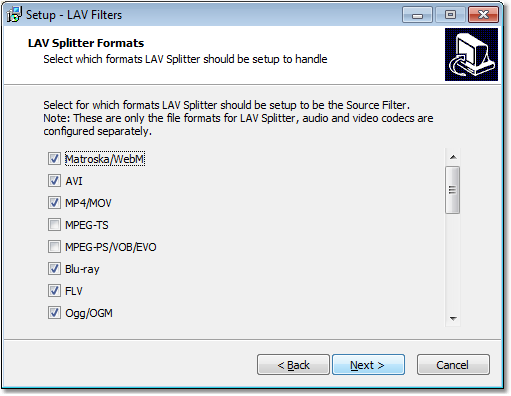 Do not change anything. Leave the ticks and empty boxes be!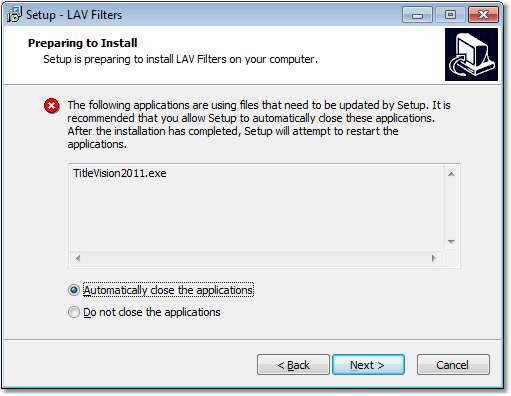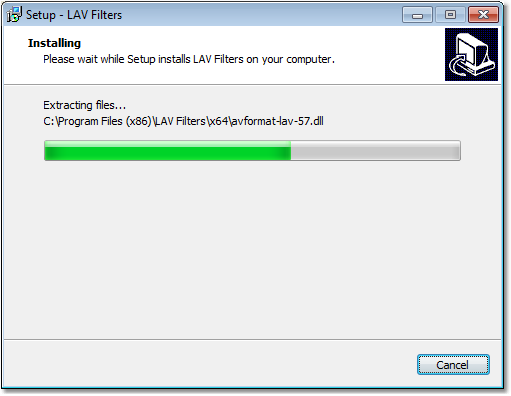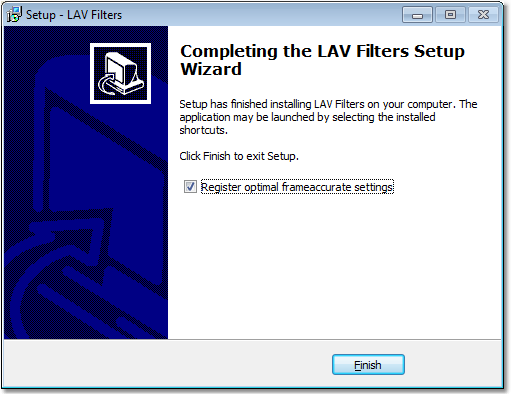 Do not remove the tick!