In Sub Machine you can save your settings to a profile and use it again and again.
To activate the Profiles option on the Home and Options tabs, you must leave Video cache mode.

The Profiles dropdown menu is more or less self-explanatory. To activate profile just click the name: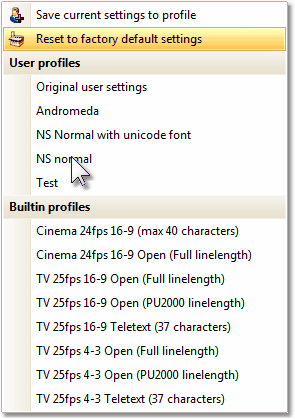 To make new profile, just select "save current settings to profile". You will be prompted for a profile name: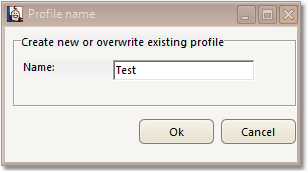 To delete a profile, just right click its name: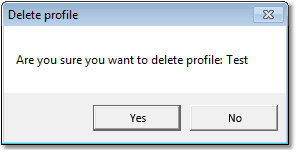 ---

Changes in the main setting dialogs (Layout configuration, Preferences and Video configuration) are not automatically saved to custom profiles, so user settings need to be manually saved to a custom profile, or you risk losing your current settings the next time that profile is loaded. A warning will appear if changes are made, but only if the user is using a custom profile. If the currently selected profile is the auto generated "Original user settings" then changes are saved automatically.

Your profiles are saved in
C:\Users\(username)\AppData\Roaming\Titlevision 2011\profiles
Replace (username) with the appropriate name.